Many mothers feel full of joy when they are ready to give birth, but others are filled with fear and anxiety. How to deal with these conflicting emotions and not let fear and anxiety rob you of your joy at this moment that should be the best moment of your life? Emotional transformation expert Patricia Balderrama gives the following advice:
Reassessing Values and Parenthood
Congratulations on your new bundle of joy! The perfect tiny human that you have so anxiously awaited! Whether it is your first bundle, second, third, or more, it is normal to have a surge of feelings and emotions that accompany this new family member. You may have excitement and joy as well as fear and anxiety. Some questions that I have heard new parents ask:
"Can I feel conflicted emotions at the same time?"
"I should only be grateful and joyous, why am I so anxious and fearful?"
"Is there something wrong with me?"
"Omg, can I handle this?
You've Got This!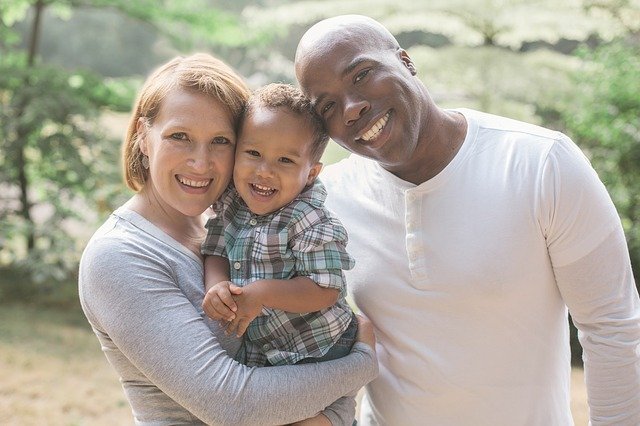 Take heart, all is well, and this is perfectly normal. There are going to be many opinions out there about how you should and shouldn't feel and what you should and shouldn't do. Don't forget that you have inner guidance and intelligence that have gotten you this far. Far enough that you chose to bring a new life to the world. That is also why you may be on this website; you are looking for ways to enhance and enrich your little one's life. You've got this.
An Opportunity to Reassess Our Values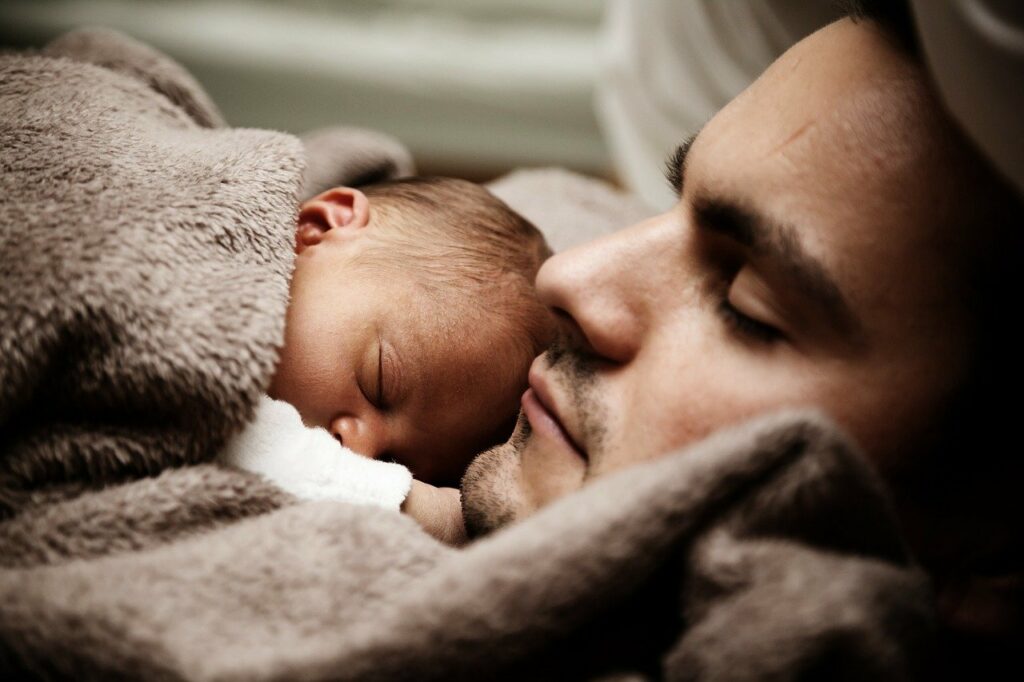 Major life changes like this often become more stressful when we don't realign our values to the new changes. This can be an opportunity to reassess our values. You may ask, "What do you mean to reassess my values?" It is oftentimes thought that our values are static; however, when one encounters a major life change or even as we grow older, values can change. If this is your first child, then your values might have previously been focused on Achievement and Adventure, maybe even Independence. Now with your newborn, you may be more focused on Security and Dependability. You may still hold all of them true; however, their prioritization is different.
Align Your Values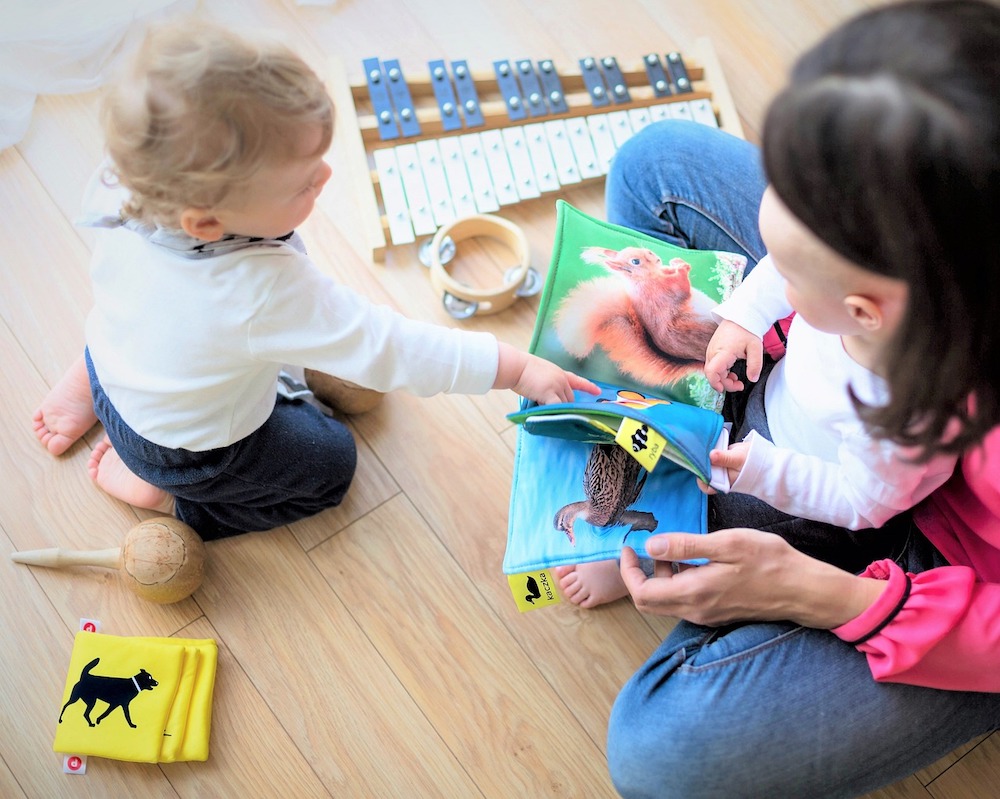 When our goals and the actions we take are aligned to our values, we are better equipped to deal with any of the emotions, feelings, and challenges that may arise. When we are not aligned, that is when things may become a little overwhelming and chaotic.
Just in case you need a list to get you started, here are some examples of values: Achievement, Courage, Creativity, Determination, Health, Honesty, Integrity, Justice, Kindness, Love, Peace, Security, Simplicity, Success, and Wealth, to name a few.1 You can literally just type in "core values" or "personal values" into any search engine and you will get a list.
Now that you have a list for reference, you can start with the questions below:1
What is important to me in life?
What are my goals for my life?
How do I envision my life with my new baby, spouse, family?
What things bring me joy?
What things make me angry?
Well, those are some deep questions! Yes, they are! Maybe you've never asked yourself these questions before or maybe you did, many years ago.
Life Changes are Opportunities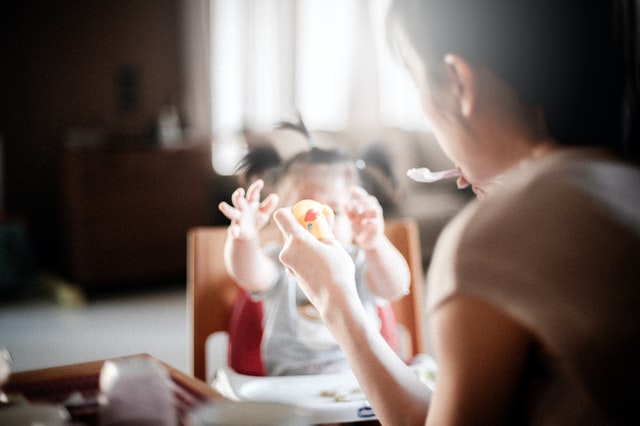 These life changes are an opportunity to look at the answers and see whether they have changed or not. This is an opportunity to create what you want your family to look like. If you are becoming a parent with a spouse or partner, this is also a great opportunity for conversations to create jointly. You've created this wonderful being, you can also create a wonderful life for you and your family. All it takes is a deep breath, and the willingness to take some time to look. Have a conversation with your spouse or partner. Open up a world of joy, love, and peace with yourself, your partner or spouse, and your new baby. You are the designer and creator of your life and you have the tools to craft it to your heart's desire. You've got this.
If you feel you need support through this life transition, I support individuals in empowering themselves by reframing limiting mindsets that help them go from existing to joyful, thriving, and alive-ing! You can reach me at patricia@thrivingandaliveing.com.
1https://business.tutsplus.com/tutorials/what-are-personal-values–cms-31561
About The Author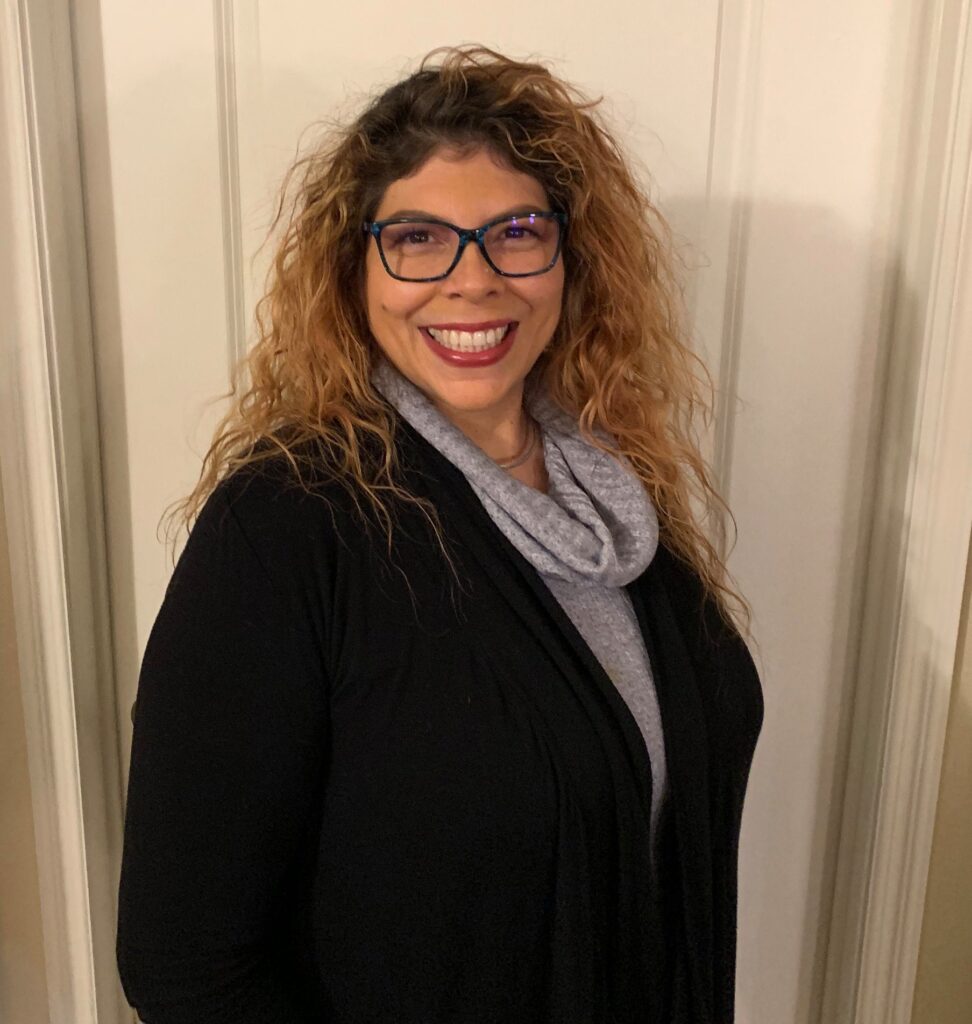 Patricia Balderrama-Garcia is a Transformational Healing Coach committed to people living the life they have envisioned. Leveraging her 28 years' experience in a corporate environment and her degree in Psychology, she coined the phrase "Unexpected Impactful Events" as a new way to look at trauma. She has used this to empower her clients to transform the limiting thoughts that have constrained them. Through Patricia's guidance, her clients go from a life of mere existence to joyful, thriving, and alive-ing!
The opinions expressed in this publication are those of the authors. They do not purport to reflect the opinions or views of Baby Melody or its members.