Baby Melody was created to be a bridge in the form of music for distant family members and friends to send to their children, grandchildren, or godchildren so that they would always be remembered. Baby Melody is a platform for love, joy, kindness, affirmation, and positive memories through music.
---
Baby Melody is a new concept of lullabies. The idea was born as a way for people to send messages with the sound of music specifically tailored to promote positive emotions and lull children to sleep.

Baby Melody was an idea born in the middle of the pandemic of 2020. Our Co-Founder Ingrid had just become a grandmother, and her granddaughter was miles away in another state. This was exactly when the pandemic was at its peak and social distancing had become mandatory.

Ingrid was thinking of how the new baby could get to know her in a meaningful way. Ingrid had the idea to create music with words of affirmation, devotionals and prayers, so that her granddaughter could hear and get used to her grandmother's voice and remember her grandmother by feeling her love and care.

Ingrid shared her vision with Viviane, and Viviane immediately had an idea. She thought other parents and grandparents who were facing similar situations could benefit from the power of music, and take the opportunity to be near their loved ones, even from afar.

Viviane is also a musician, an entrepreneur, and a grandmother of three. She thought of a way to bring life to the idea and immediately put her ideas into actions. She combined efforts with Ingrid, and Baby Melody became a reality!
---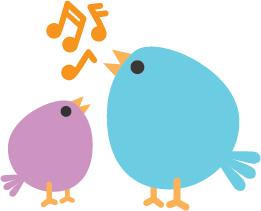 ---
Each melodic line, every arrangement, every chord, and each choice of instrument were handpicked in order to provide pleasant and calming sounds as a way to help to relax your baby.
Having a moment of relaxing with the baby is a perfect time to combine the power of music with the power of connection and bonding.
Baby Melody's songs were meant to offer an enjoyable moment for both the babies and their parents. It is more than just music. It is the bridgepoint between the family and the loved ones, and for those who are far away.
Viviane and Ingrid thought of different ways to incorporate sections of devotional time, words of affirmation, poetry and Bible verses by crafting songs tailored for babies. They shared their ideas with Renan, the producer, who captured the concept and created fine arrangements for the songs.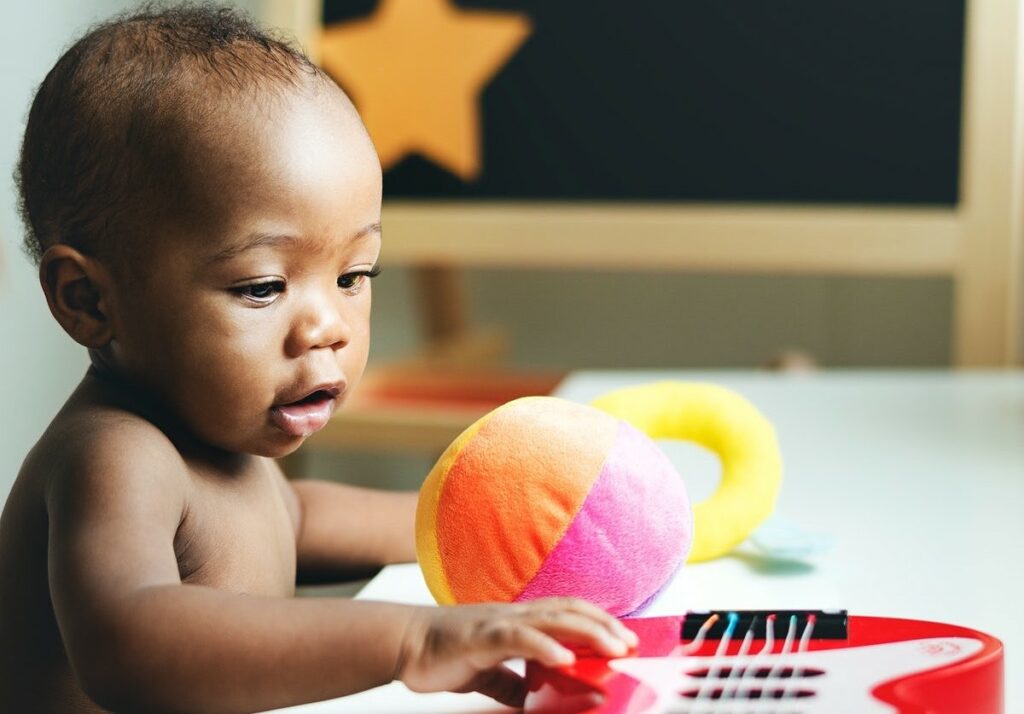 created from the heart, for the soul—
Custom songs with your baby's name or a message with our song as a background.
Every song and lyric made with the baby in mind.
Unforgettable bonding experience.
Music and memories that will last forever.
Reaching families from all over the world.
Every note in a pleasant harmony.
---
---
---
---
Our customers matter to us.
Every opportunity we have to serve others is an honor, and we have a passion for delivering quality music for your family.