We are more than just selling lullabies. Our passion is to help parents to raise a happier generation contributing to a better world.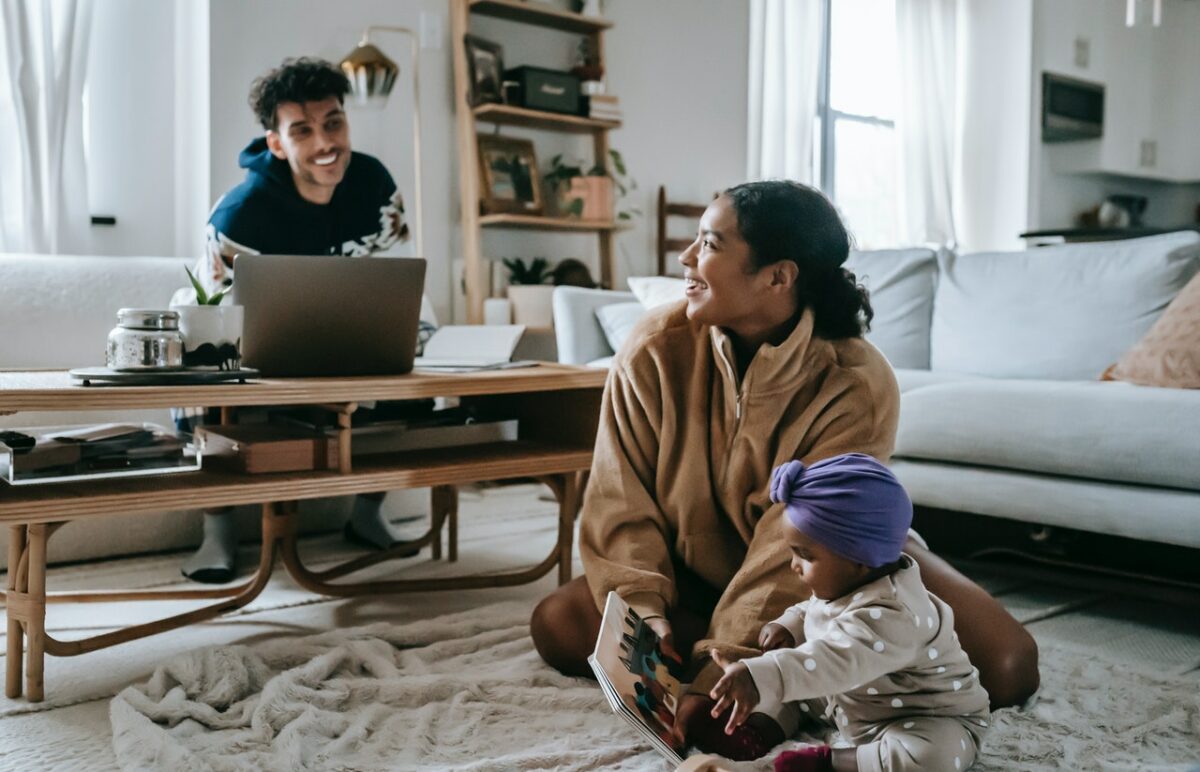 Our first purpose in business is to glorify God by serving families with excellence and integrity. We believe our ability to fulfill this purpose can only come from our Lord Jesus Christ. He is our savior, our provider, and the ultimate source for all we are, and all we will ever do. Our greatest commandment is to LOVE GOD with our whole being, and then we are to LOVE OTHERS as we love ourselves. We do NOT judge or condemn others, rather we are called to be living expressions of God's love, grace, mercy and forgiveness.
Honor
Honoring the Lord in all we do by operating the company in a manner consistent with Biblical principles.
Integrity
Offering our customers exceptional selection and value.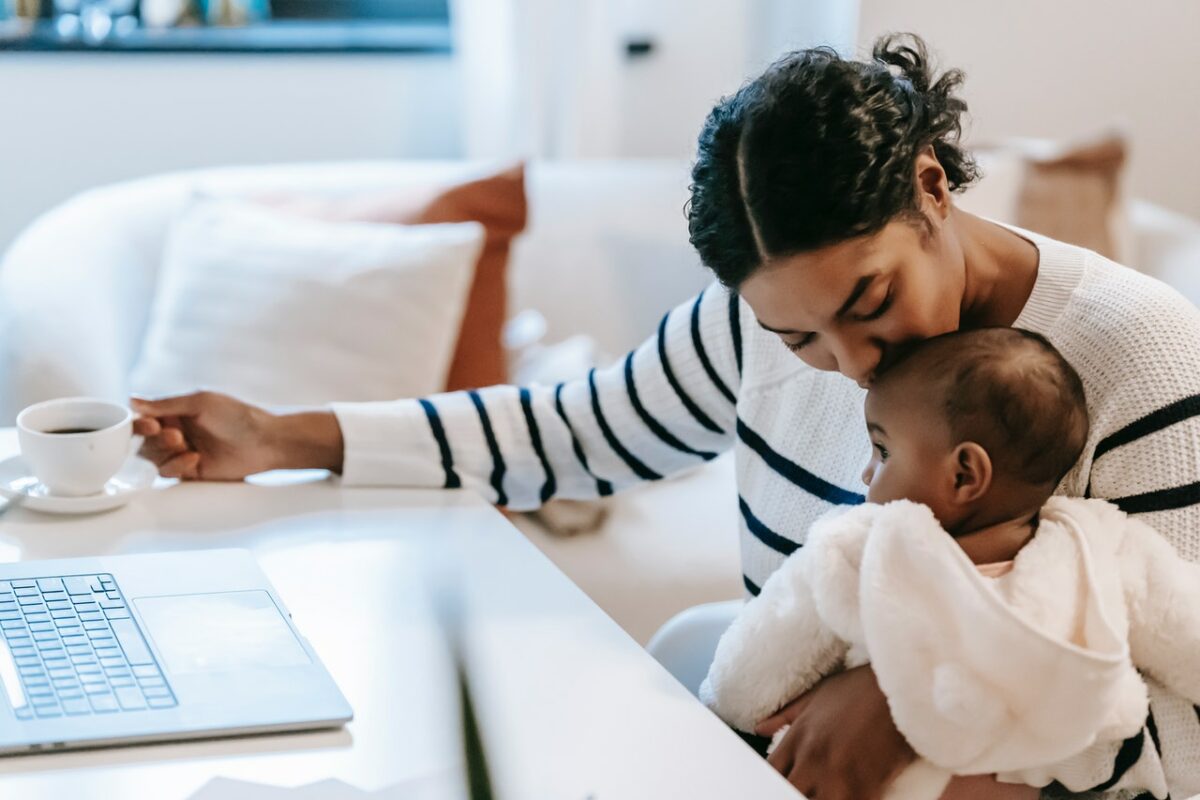 Family
Serving our employees and their families by establishing a work environment and company policies that build character, strengthen individuals, and nurture families.
Service
Customer service hours are Monday through Saturday from 9:00am to 5:00pm. All customer service is closed on Sundays.