One of the biggest difficulties that new parents face with a newborn is adjusting to the baby's sleep schedule. This is a period of sleepless nights that result in tired, irritable, and exhausted parents the next day. There are several reasons as to what could be interfering with the baby's sleep schedule, one of them being colic. We will dive deep into how to help your colicky baby in another blog. We consulted with Dr. Carol, a sleep specialist, and she taught us three different strategies to minimize the interference with the baby's sleep schedule so that both the baby and the parents get the necessary time to rest and recharge.
Your Baby Already Knows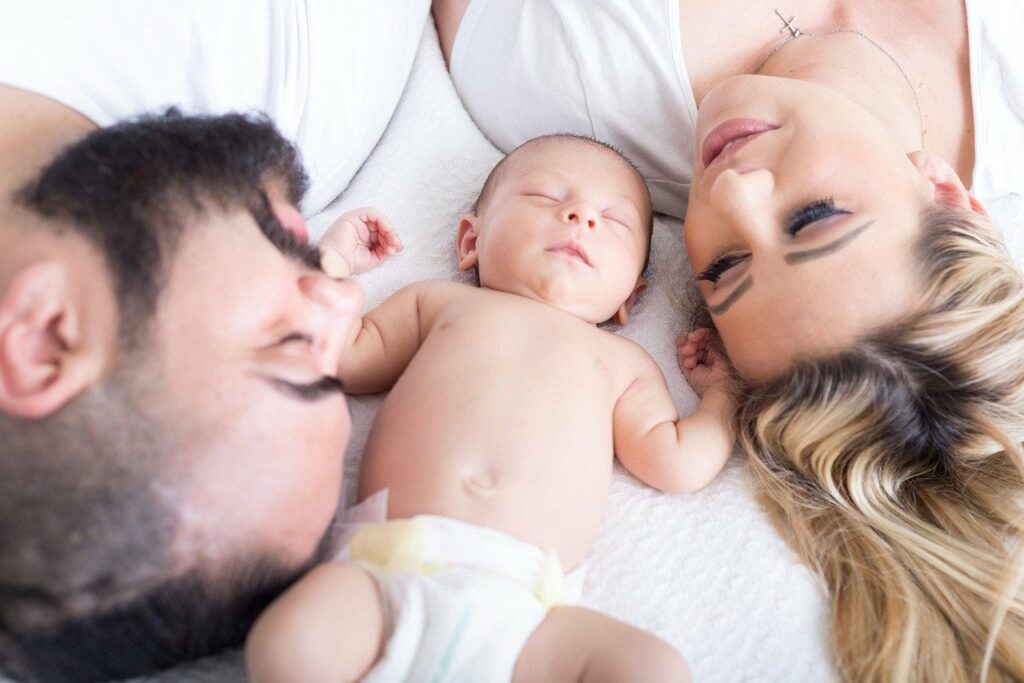 Did you know that your baby already knows how to sleep since before they were born? The only difference is that the baby does not know the difference between day and night yet once they are out of the uterus. Up until three months of life, the baby cannot differentiate when to sleep and when to stay awake. This is caused by the irregularity release of the sleep-inducing hormone called melatonin, therefore we should invest in implementing good sleeping habits.
3 Strategies for a Good Night's Sleep: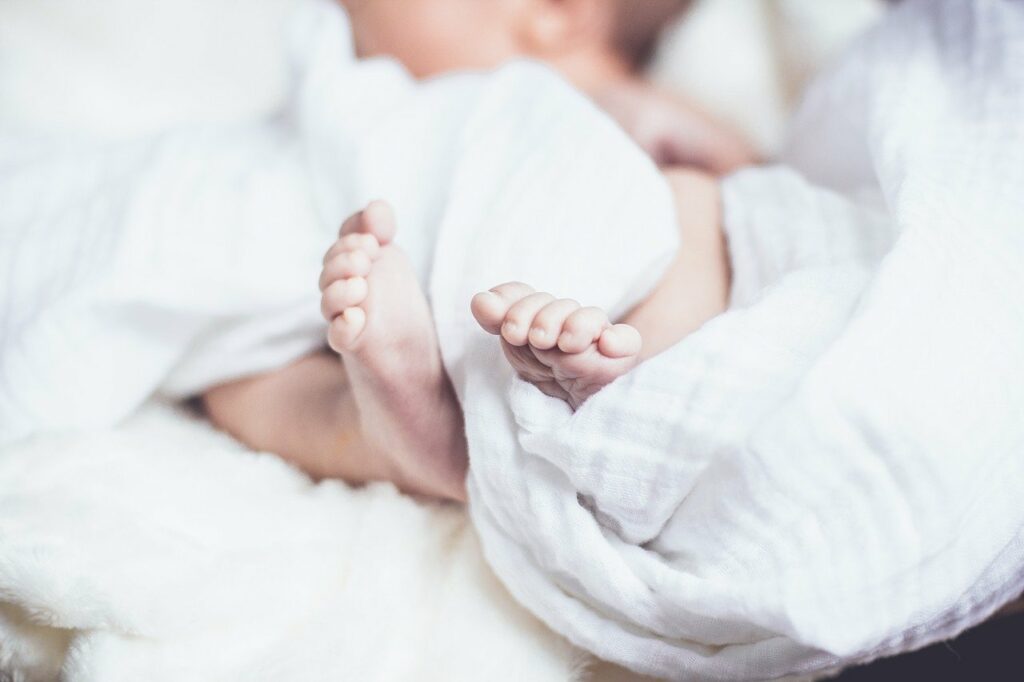 Have a Consistent Environment:
When getting ready to sleep until the next morning, the baby does not leave the sleep environment so that there are no distractions.
Appropriate Choice of Sounds:
Choose neutral sounds to play at bedtime, we call these "white noises". Sounds like the sound of the ocean or the sound of the womb are conducive to a good night's sleep for the baby.
Positive Association:
Make a positive association with sleep, for example, massage the baby with oil (with guidance from your pediatrician) or put on a specific type of pajamas or other sleepwear.
With good associations and habits, the child will understand the family rhythm, and adapting to a new baby will be more pleasant for the whole family.
About The Author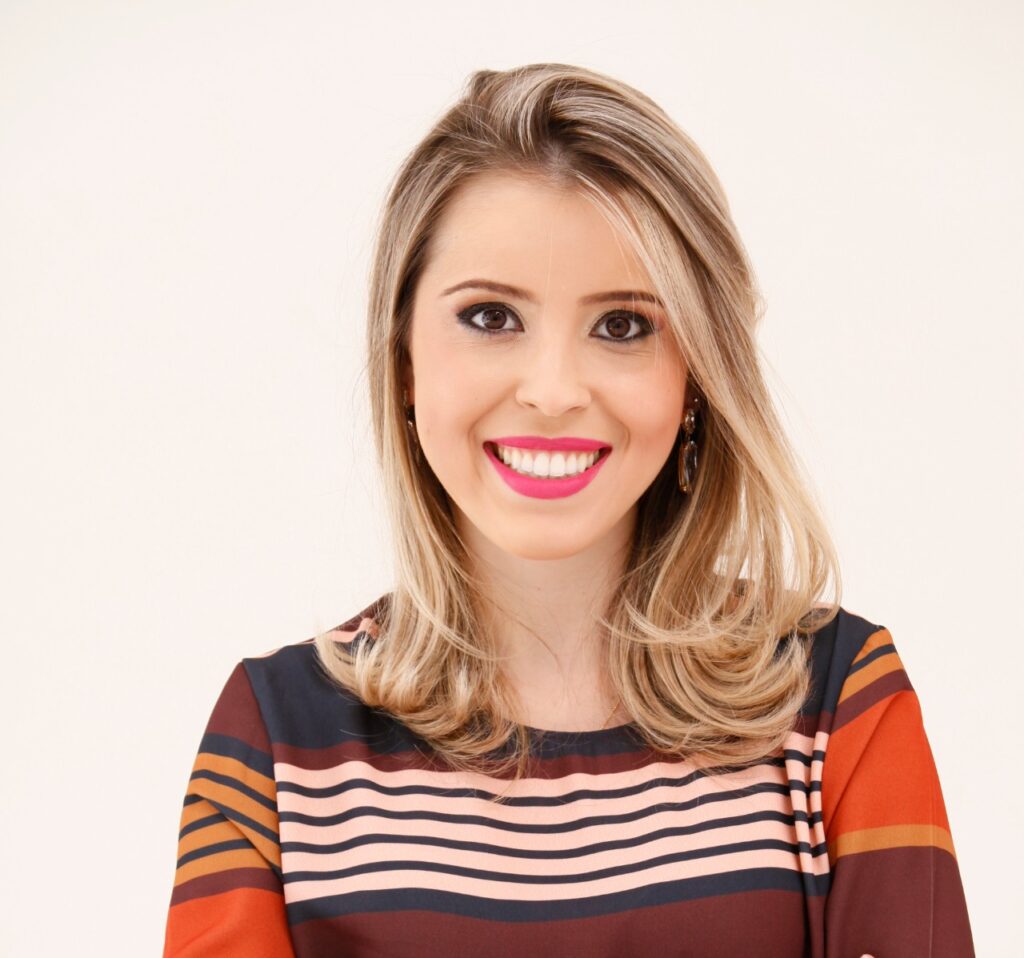 Dr. Carol is a pediatrician with a medical residency in pediatrics from the State Department of Health of Brasilia, Federal District.
She is trained in sleep medicine for children and adolescents by the São Paulo Sleep Institute.
Certified professional in infant sleep consultancy by IAM.
She is the on-call Pediatric Emergency Doctor at the Pediatric ER at Águas Claras Hospital, Anchieta Hospital and Taguatinga Medical Unit (Amil)
Professor at UNICEPLAC
Member of the Brazilian Society of Pediatrics.
Member of the Brazilian Sleep AssociationYou can visit the website here: https://www.clinicaprimeped.com/
The opinions expressed in this publication are those of the authors. They do not purport to reflect the opinions or views of Baby Melody or its members.